Welcome to The
Cosmetic and Dental
Emporium in Cape Town
Welcome to The Cosmetic and Dental Emporium in Cape Town
Our Treatments and Services Who we are
"We are Pioneers in the fields of facial aesthetics, general, cosmetic and aesthetically-driven rehabilitative dentistry"
At The Cosmetic and Dental Emporium, our entire philosophy is anchored on oral health, functionality and dental aesthetics. We understand that in order for facial and individual beauty to be achieved, both cranial, facial, dental and oral concerns need to be evaluated, understood and ultimately addressed. The challenge of combining the triad of phonetics, function, and aesthetics has always been the primary restorative goal of exceptional dentists.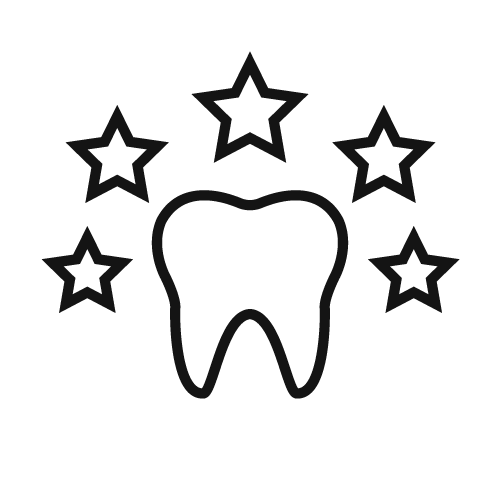 Over a decade in experience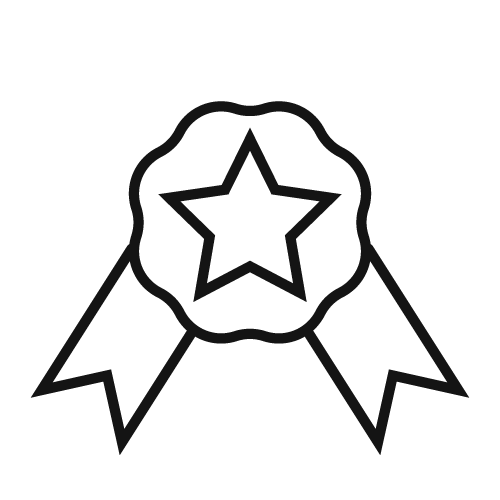 We utilize cutting edge technology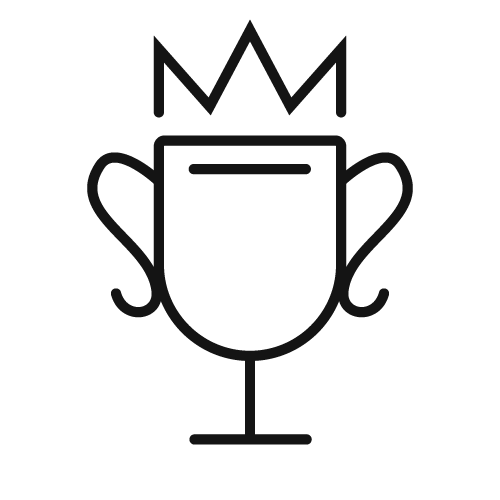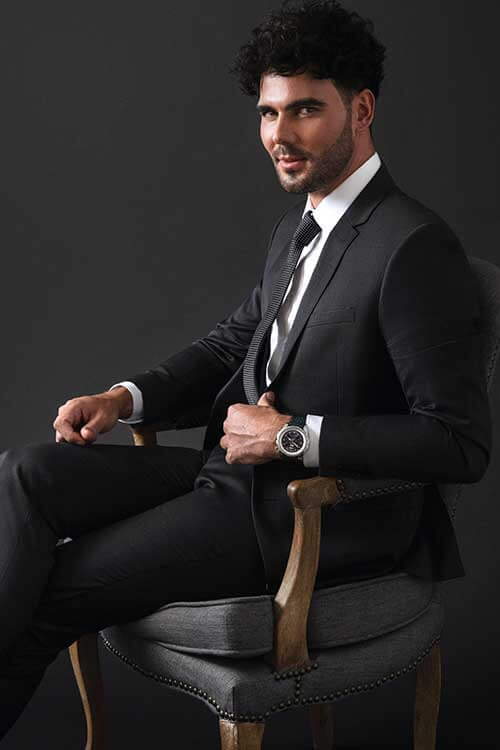 Dr Zak Schabort
The Founder of the nationwide Cosmetic and Dental Emporium (with its flagship branch in the V&A Waterfront) Dr. Zak has treated top Hollywood stars, political leaders, royalty, global influencers as well as top local celebrities. Dr Zak specialises in Cosmetic Dentistry, Orthodontics and Facial Aesthetics.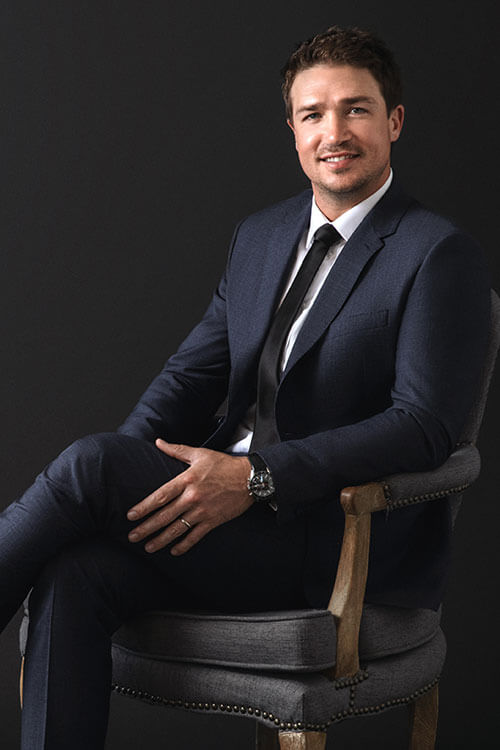 Dr Wim de Beer
Dr Wim de Beer is among one of the most accomplished and regarded reconstructive and general dentists in Cape Town, South Africa. He is diligent in his pursuit to stay current in providing the profession's leading dental care procedures while utilizing state-of-the-art technology, supplies and equipment.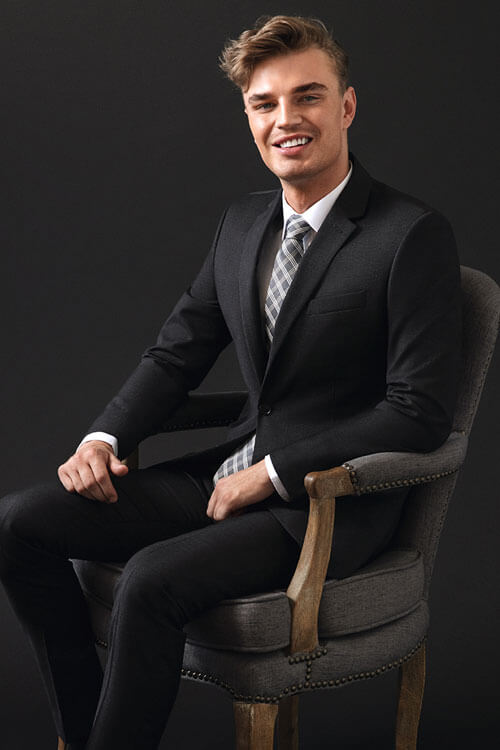 Dr Pierre Rossouw
Dr Pierre prides himself on being a holistic dentist who makes patient comfort his priority. He believes that compassion and empathy should be the foundation for successful treatment. His interests are in the fields of cosmetic and restorative dentistry, oral surgery, facial aesthetics, orthodontics, and dermatology. Most procedures under an hour Premium product and tools
Dentistry
Cosmetic dentistry is dentistry aimed at creating a positive change to your teeth and to your smile. The Cosmetic and Dental Emporium is the primary dental resource for patients as they strive to maintain their health, function, and appearance for their lifetime. We believe that aesthetic dentistry must complement the overall general and oral health of the patient.
Find out more Tanya Huber – 
"Dr Zah and Dr Wim are beyond brilliant at what they do. Not only do they design the most gorgeous smiles, but they make you feel right at home and comfortable throughout the process. Dr Zac's passion shines through when he is working on a case, something I experienced during my smile transformation. His love for his patients and doing what is best for them is commendable". Coba Feirrera –
"Plastic surgery was never an option for me. Therefore when I came across Dr. Zak who offers a wide range of non invasive surgeries I immediately knew I found the perfect solution for me. After having my threading procedure done I look phenomenal . I highly recommend Dr. Zak and the Cosmetic and Dental Emporium".
Facial Aesthetics
At the most basic level, facial aesthetics are small, non-surgical treatments that make noticeable but subtle enhancements to your appearance.
They can help mask or even delay the passage of time, giving the face, and the person, a small boost, thereby improving confidence as much as they improve a smile or skin.
Find out more
Oral Hygiene
Dental hygiene refers to the practice of keeping the mouth, teeth, and gums clean and healthy to prevent disease. Dental hygiene and oral health are often taken for granted but are essential parts of our everyday lives.
Find out more Jonathan Smith –
"Professional experience, pleasant environment and applauding results". Tiaan Hatting –
"Unparalleled expertise and a great professional approach, very happy with the results".
Skin Care Solutions
Skincare is the range of practices that support skin integrity, enhance its appearance and relieve skin conditions. They can include nutrition, avoidance of excessive sun exposure and appropriate use of emollient.
We offer a wide range of treatments for every skin concern.
Find out more
As seen on DSTV
Tune in to "Wraak My Mooi" every Tuesday at 18:00 on DSTV channel 147. See with your own eyes how we assist our clients in becoming their true selves.