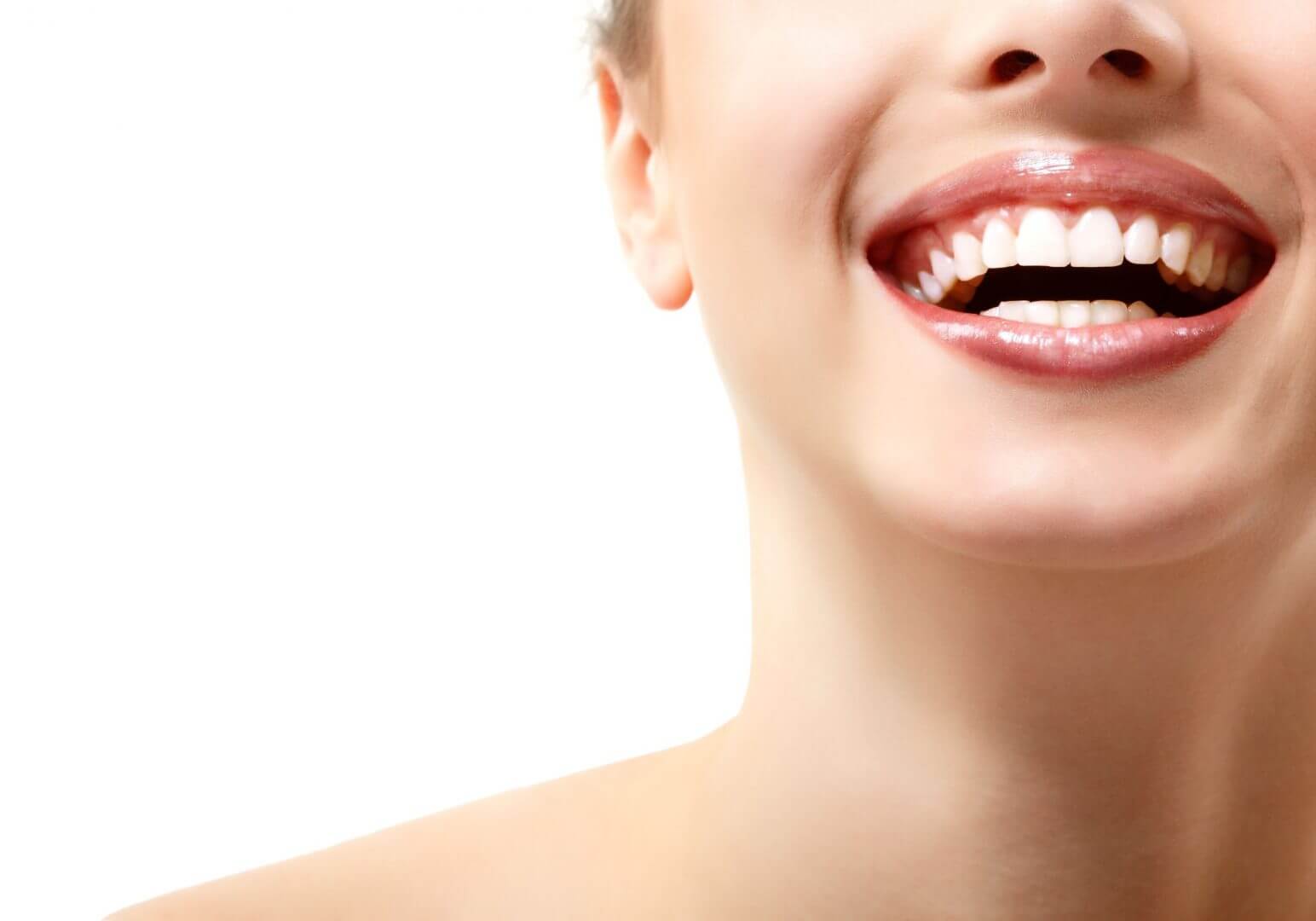 Zoom has revolutionized teeth whitening with state-of-the-art, technology that is gentle, safe and effective. There is no laser, no heat and no scraping. Our whitening system uses only two simple elements for dramatic results in one office visit.
Teeth Whitening Experience
The entire whitening experience is overseen by a dental professional, ensuring both safety and optimal results. Studies have shown that the Zoom whitening system gently penetrates your teeth, breaking up stains and discolouration, and whitens your teeth up to an average of 8 to 9 shades.
Prior to treatment, you must be assessed by the dental professional to determine if you are a viable candidate for the procedure. For example, the younger you are the better the result Crowns and fillings do not whiten, therefore in some cases, they have to be replaced especially in anterior areas; darker stains caused by antibiotics can whiten but this is more challenging. The degree of whiteness will vary from patient to patient, depending on the structure of the teeth. Stains on teeth can be classified in one of two ways: extrinsic and intrinsic. Extrinsic stains appear on the surface of the teeth. Intrinsic stains live between the microcracks in your enamel and deep within the dentine. Whitening toothpaste and whitening mouth rinses may be able to remove extrinsic stains on your teeth, but only teeth whitening agents can remove the stubborn extrinsic stains and the unsightly intrinsic staining.
Sensitivity during and after treatment may occur in some patients, therefore prior to treatment we normally advise the patient to take a painkiller. On rare occasions, slight tingling sensations are sometimes experienced immediately after the procedure but always dissipate. Sensitivity is caused by exposed necks as well as grinding where enamel on the occlusal surfaces is worn away… To covers all exposed areas as well as the occlusal surfaces if need be, with the barrier material. Protect the gums and lips as well. Apply the 25% hydrogen peroxide, and use the Zoom white speed light for 15 mins, there are 4 x 15 mins sessions involved. Relief gels ACP (Amorphous Calcium Phosphate) can be used to reduce sensitivity and improve the strength and lustre of the enamel. Relief ACP can be used immediately before or after treatment to combat any additional sensitivity.
As with any teeth whitening products, Zoom whitening is not recommended for children under 13 years of age or pregnant or lactating woman.
A cleaning and dental exam are recommended prior to the actual Zoom whitening session.
After the Zoom whitening treatment, it is very important to follow a few guidelines to help maintain the result. We all have a protective layer called the protein pellicle. This layer contains the surface dental stains and is removed during the Zoom whitening treatments. It takes twelve to twenty-four hours for the barrier to fully develop again.
During this period it is advisable to avoid any colourants like tobacco products-smoking; tea or coffee; red sauces; dark colas, mustard etc. In fact, avoid eating or drinking anything that would stain a white shirt.
After-Care Maintenance Program
An after-care maintenance program is required to keep teeth looking at its best. It is recommended that whitening mouthwashes and toothpaste are used on a daily base.
1. How do your habits in the first few hours/days impact the longevity of your teeth whitening procedure
a) It impacts greatly, as the dentinal tubules open up during the whitening procedure and take 24 hours to close.
b) Anything dark eg tobacco products, coffee, tea, dark sauces, red wine etc could affect the result of the whitening procedure. Basically anything that could stain a white shirt should be avoided. Teeth will discolour again.
2. After 24 hrs may continue with normal habits on condition that bleaching trays are made to keep teeth white. Use the 20 % OR 35% OPALESCENCE GELS ONCE A MONTH FOR 15 TO 30 MINS.
3. To start using whitening toothpaste and mouth rinses to help maintain the colour.
4. If you go back to your old ways, will relapse within 2 years.
5. Can do a TOP UP whitening procedure, if patients not prepared to use the bleaching trays.
6. Advised NOT to do the in-chair whitening procedure too often or within a 2year cycle.
7. NOT to be used when PREGNANT and while LACTATING.
To schedule your next teeth whitening procedure appointment, Contact Cape Town Dentist
For more information about teeth whitening procedures in Cape Town, or to schedule a consultation, contact The Cape Town Dentist at 021 418 2668. We will be happy to answer any questions you may have about our options and help you choose the right treatment plan for your individual needs.
Also, don't forget to have a look at our Results page to see what we can do. We also have a dedicated online shop where we offer the right products to keep your smile sparkling and healthy.
Contact us today.